Hello world! I survived the term and I am finally on Christmas break and am able to tackle my unread books! But first, I thought I'd let you in on some of the titles sitting on the shelf (because if I mentioned all of them, we'd be here for days).
For starters,
Good Omens by Terry Pratchett and Neil Gaiman
The title did it for me, straight up. I mean, doesn't Good Omens: The Nice and Accurate Prophecies of Agnes Nutter, Witch just sound so appealing before you even read what it's about? If the title's not enough for you, does the idea of the oldest angel and demon on the planet trying to stop the Apocalypse because Earth is actually pretty great, sound good to you? Because it sounds amazing to me. It makes me think of Supernatural (which I am a fan of) and so I'm very excited to read it as it sounds hilarious. Expect a review for this one!
2. The Princess Bride by William Goldman
This seems to be a favorite of many and I can't believe I haven't read it yet. I haven't seen the movie yet either so I feel really behind because I know it's somewhat of a classic. The quotes I've seen from this book speak to me on the best of levels and I know I'm going to love this book. The Princess Bride is at the top of my list to read now that I'M ON HOLIDAY so I'm getting ready to settle into this fairy tale very soon.
3. The Dark Monk by Oliver Pötzsch
This is the second book of the Hangman's Daughter series, which I reviewed here and I liked it enough to want to continue on the adventures of the hangman, his daughter and a young physician in training. The first book transported me into 1600s Germany and took me on a whirlwind of a mystery and The Dark Monk promises to do the same.  I've had this on my shelf for a while since the first book was pretty dark and that takes a certain mood to read but I am dying to read this once it's properly staring me in the face.
4. Peter Pan by J.M. Barrie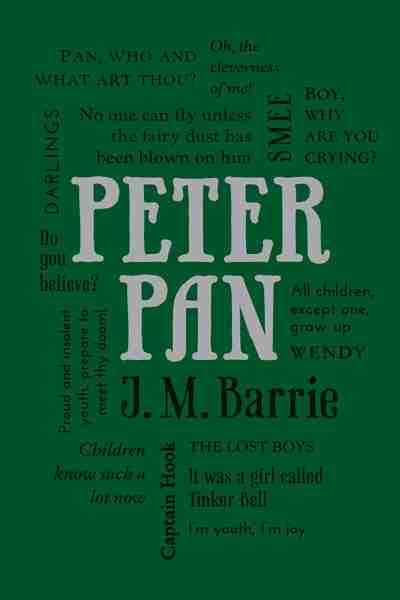 I've always adored the story of Peter Pan and never actually read the book so when my mom bought me a beautiful copy of it covered in some of its quotes, I was really happy with it. I don't know if I'll review this since it's such a popular story but I might just do it for fun. We'll see!
5. Crooked Kingdom by Leigh Bardugo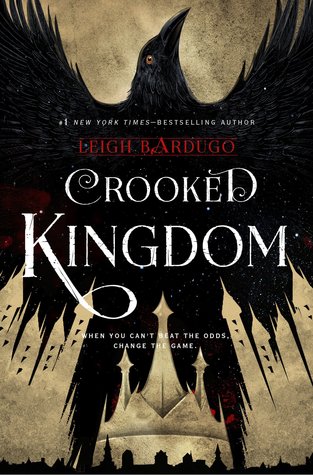 This is the second and final book of the Six of Crows duology and I am jumping for joy that one of my best friends is giving it to me for Christmas. Sadly, I do not have it yet but believe me when I say it's going to be the first thing I stick my nose in on Christmas day. In my review of Six of Crows I had trouble coming up with what to say as the book really changed my life. It's so masterful and I love Bardugo's writing. Crooked Kingdom has been all over the book world and I'm trying to stay away from spoilers so Christmas better get here fast!